FFullmobile is a car market, whose goal is, Offer you expert service !
We offer a simple and convenient way of car purchase and repurchase. You can find their desired vehicle in Germany, Middle East and Africa with all the details and extras or offer for sale.
Fullmobile has a wide range of offerings that will meet your taste.
You can filter out your desired car according to model and cost issue.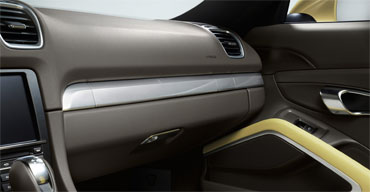 Fullmobile distinguished by the service from other websites offer the vehicle for buying and selling.
© FullMobile
Integrated inventory Auto system

Fully responsive and ready for all mobile devices

Simple to use and extremely easy to advertise

Search system for Cars & Parts and accessories

Completely by dedicated support staff backed

Fully featured Option Panel for quick & easy setup
Fullmobile is set to become one of the world's best selling car exchanges in the near future.

Heinz Nay

I see a lot of potential and strength in fullmobile automarkt, keep it up

Pete Biederman
SOME OF OUR FEATURED BRANDS